Position > Products > Wires and Welded Wire Mesh >
Black Annealed Wire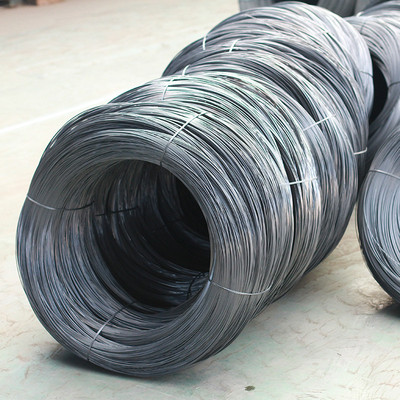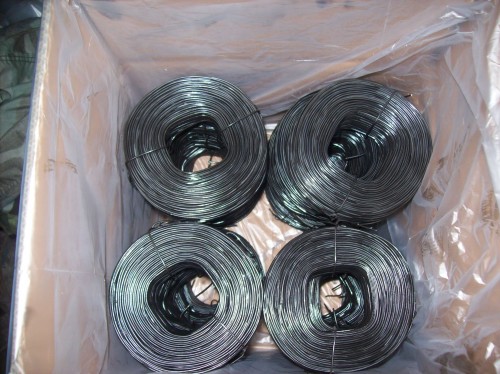 Annealed wires are also known as black iron wire, soft annealed wire, binding wire, Construction Tying wire. Annealed iron wires are mainly used in building and construction as binding wire, Tie wire and baling wire, Coil wire and Spool wire.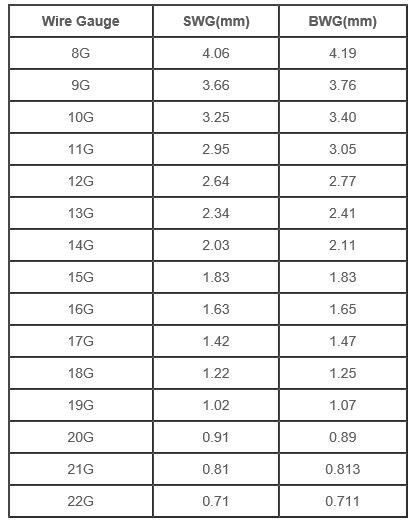 Remark : 23G-37Gwires are also available.
If you have any questions please contact
Mingzong Hardware Sales Team.