Position > Products > Nails > Common Wire Nails >
Common Nail/Iron Round Nail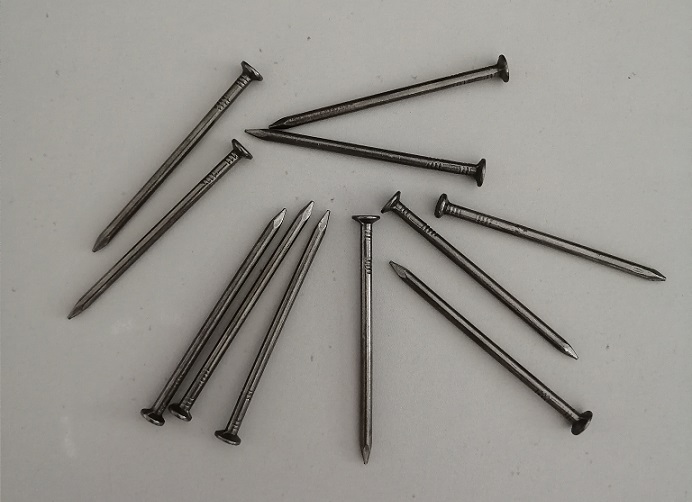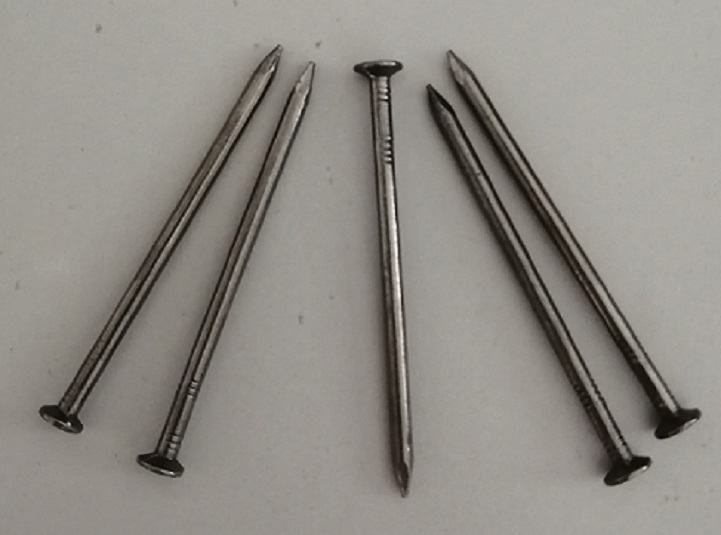 Common nails are also known as common wire nails, round wire n38ails, iron wire nails and iron panel pins.
The Larger shank provides greater resistance to bending.
Shank Diameter: 4BWG~20BWG.
Length: 3/8"to 7" or according to your request.
Treatment: bright or galvanized finishes are available.
Standard Packing: 7LBS 8Boxes/CTN, 25Kgs/Bag,50Kgs/Gunny Bag or according to your request.
Application
:
Common nails are widely used for woodworking, carpentry and framing and construction industry.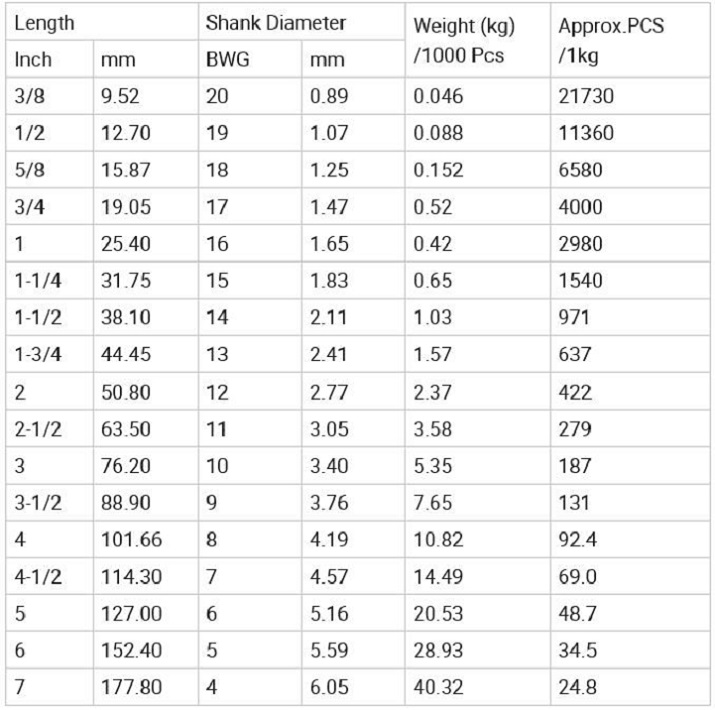 If you have any questions please
contact Mingzong Hardware Sales Team.