Position > Products > Nails > Shoe tacks >
Shoe tacks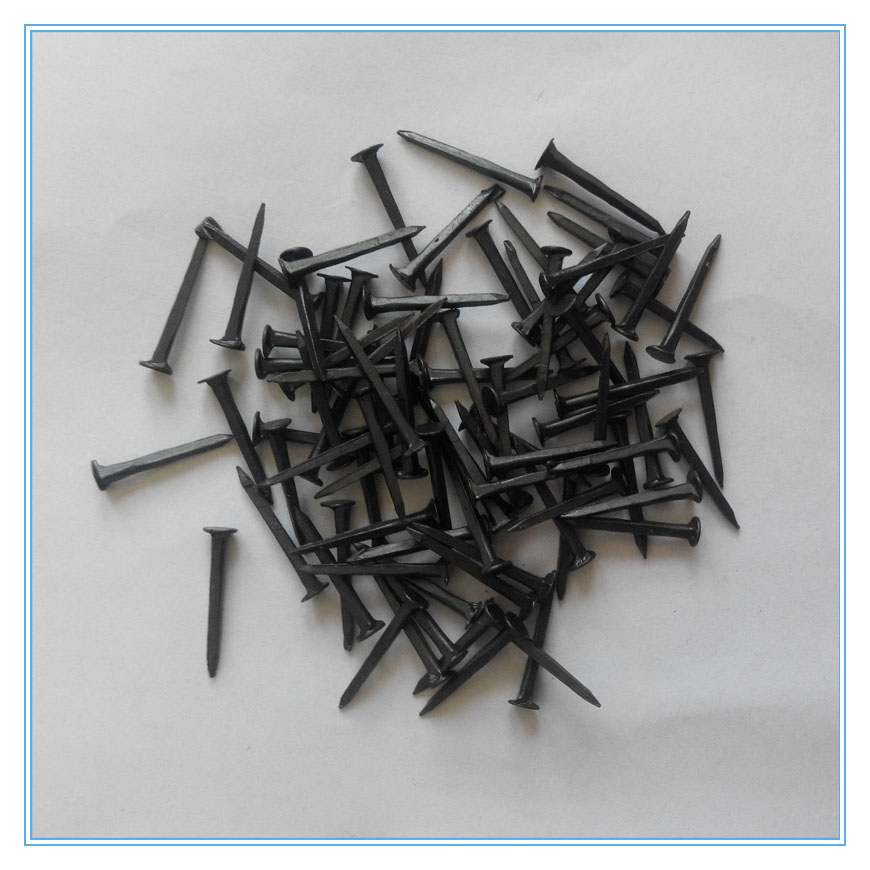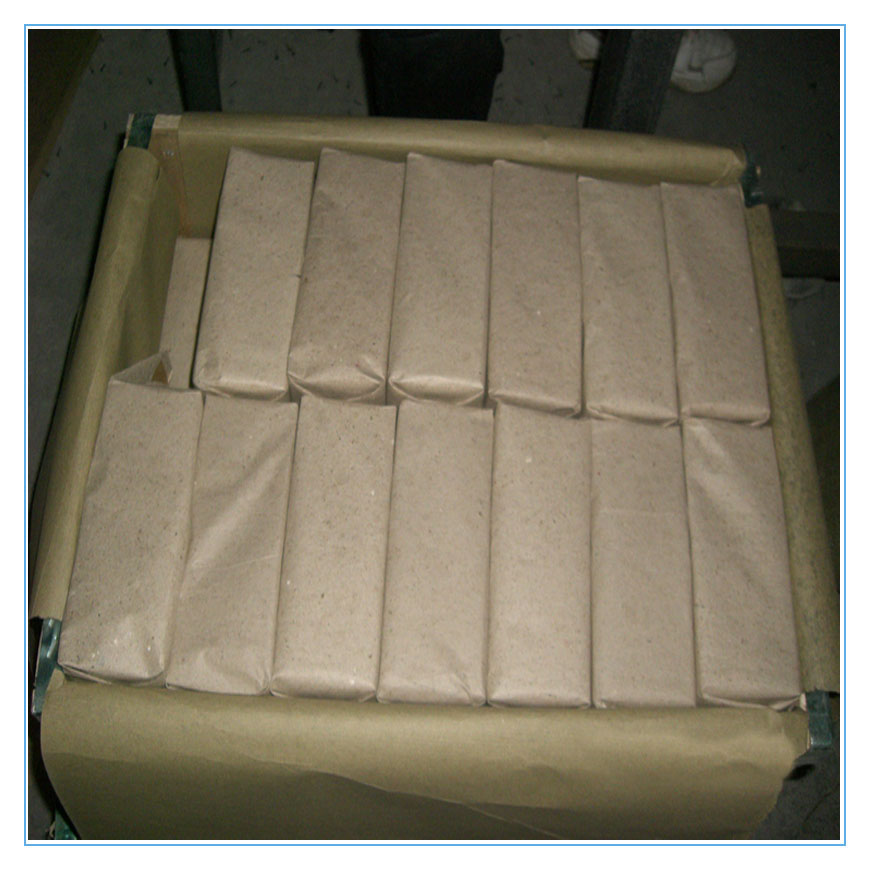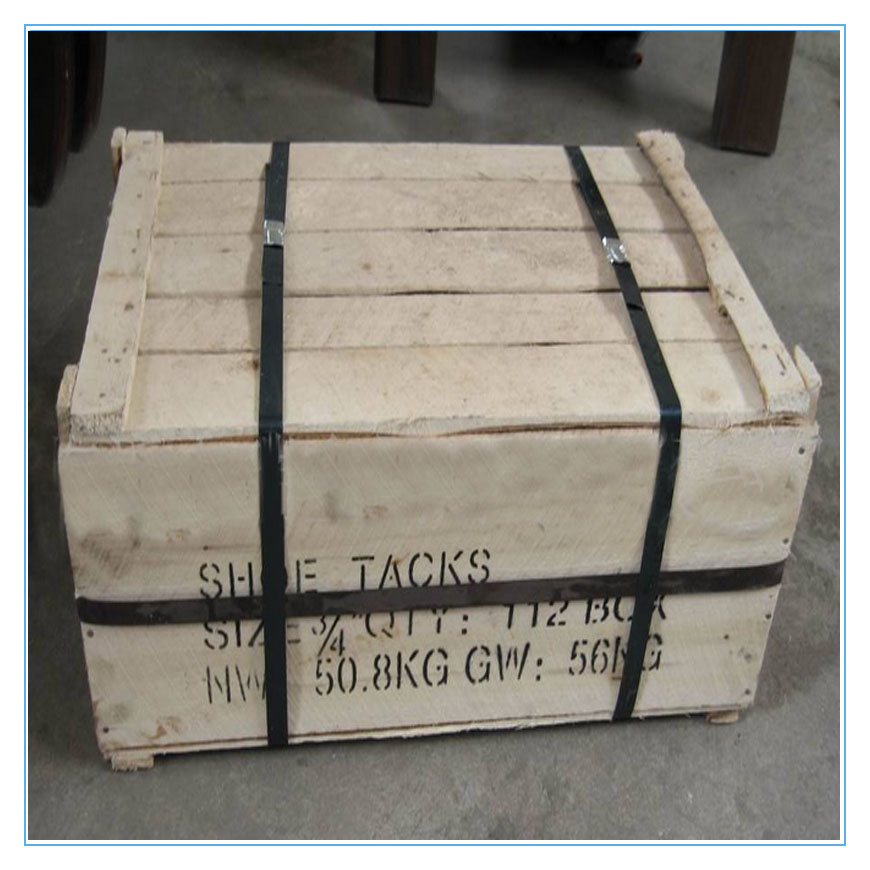 Shoe tacks are also known as Shoe tack nails or shoe nails.

Material: Q195 or Q235
Shank Diameter: 1.4-2.0
Length: 1". 7/8", 3/4", 5/8", 9/16", 1/2", 7/16", 3/8"
Head:Flat head. Diameter: standard or according to customer's request.
Surface: Blue
Packing :
1. 1Lbs/ box 4 boxes/paper packet 28 paper packets/wooden case
2.Carton packing: 1 LB/box,4 boxes/bag,56 boxes/carton
3.Wooden case packing: 1 LB/box,4 boxes/bag,112 boxes/wooden case
If you have any questions please contact Mingzong Hardware Sales Team.