Position > Products > Nails > Cut Steel Nails >
Cut steel nail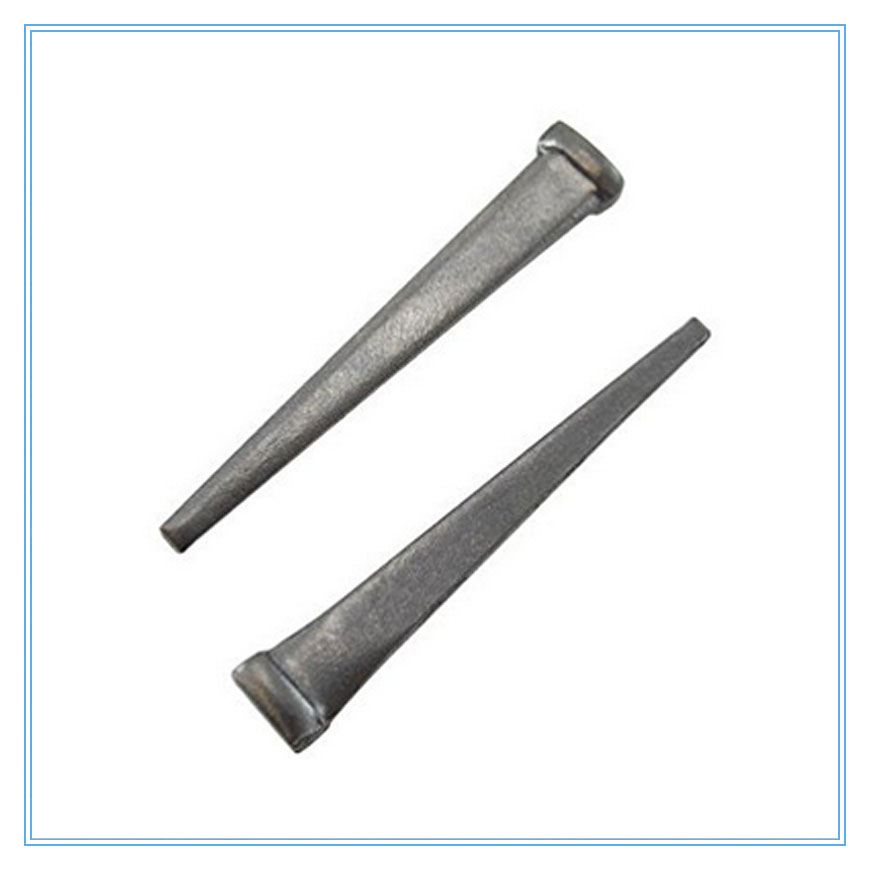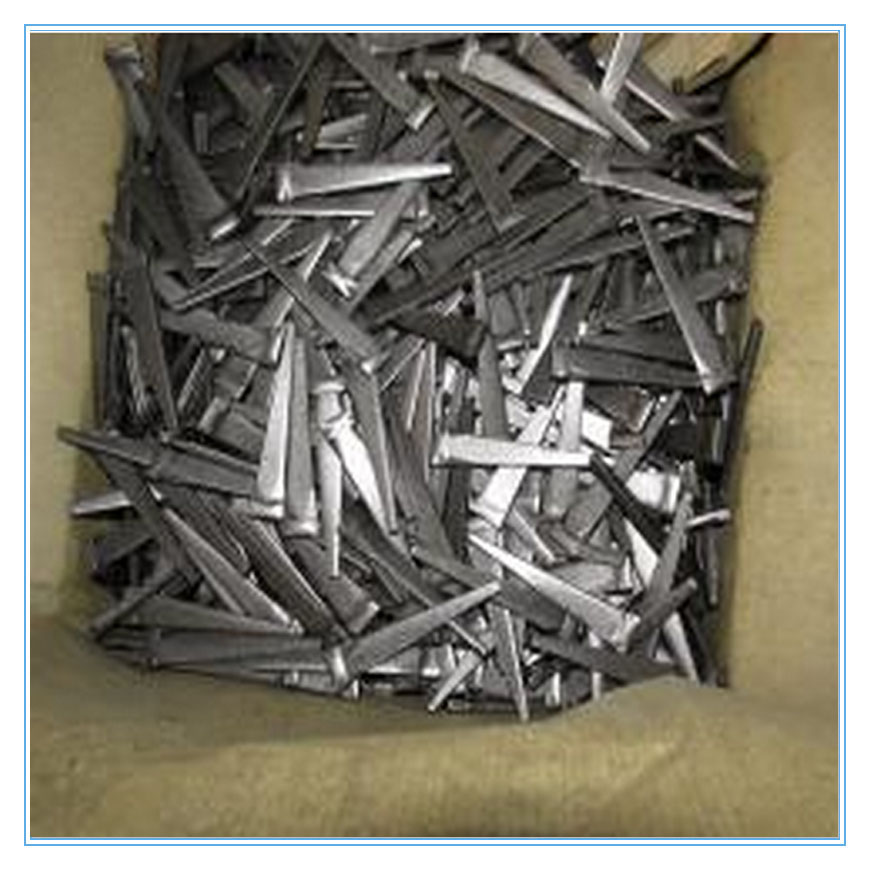 Cut nails are also know as Steel cut nails. Steel cut nails are widely used for attaching wood to cinder blocks, mortar joints, brick walls, and fresh concrete.
Length
25.4mm
50.8mm
76.2mm
101.6mm
Diameter
4D
6D
10D
20D
Finish
Polished/Galvanized/Hot Dipped
If you have any questions please contact Mingzong Hardware Sales Team.